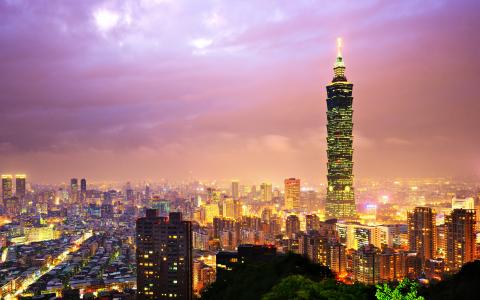 Taipei Economic and Cultural Office (TECO) in Vancouver is inviting students with an interest in Taiwan and/or the Chinese language to apply for the following scholarships!
2018 Huayu Enrichment Scholarship
To encourage international students (Mainland China, Hong Kong, Macao SAR students are not eligible) to study Huayu courses in the Republic of China (Taiwan);
To provide them with opportunities to increase their understanding of Taiwanese culture and society, and to promote mutual understanding and interactions between Taiwan and the international community.
2018 Taiwan Scholarship
The Taiwan Scholarship Program was established by the Republic of China (Taiwan) --- the Ministry of Education (MOE) and the Ministry of Foreign Affairs (MOFA) to encourage outstanding students to undertake degree programs in Taiwan. In addition to providing study opportunities for a wide range of disciplines at Taiwan's universities and colleges, this program also aims to:
Promote knowledge, understanding and friendship between people in Taiwan and in countries around the world.
Provide opportunities to increase academic and educational links with international institutions of higher learning.
Develop outstanding professionals and experts to meet the needs of the global society.
Visit Financial Aid for more information on the scholarships!