Make The
World Your
Classroom!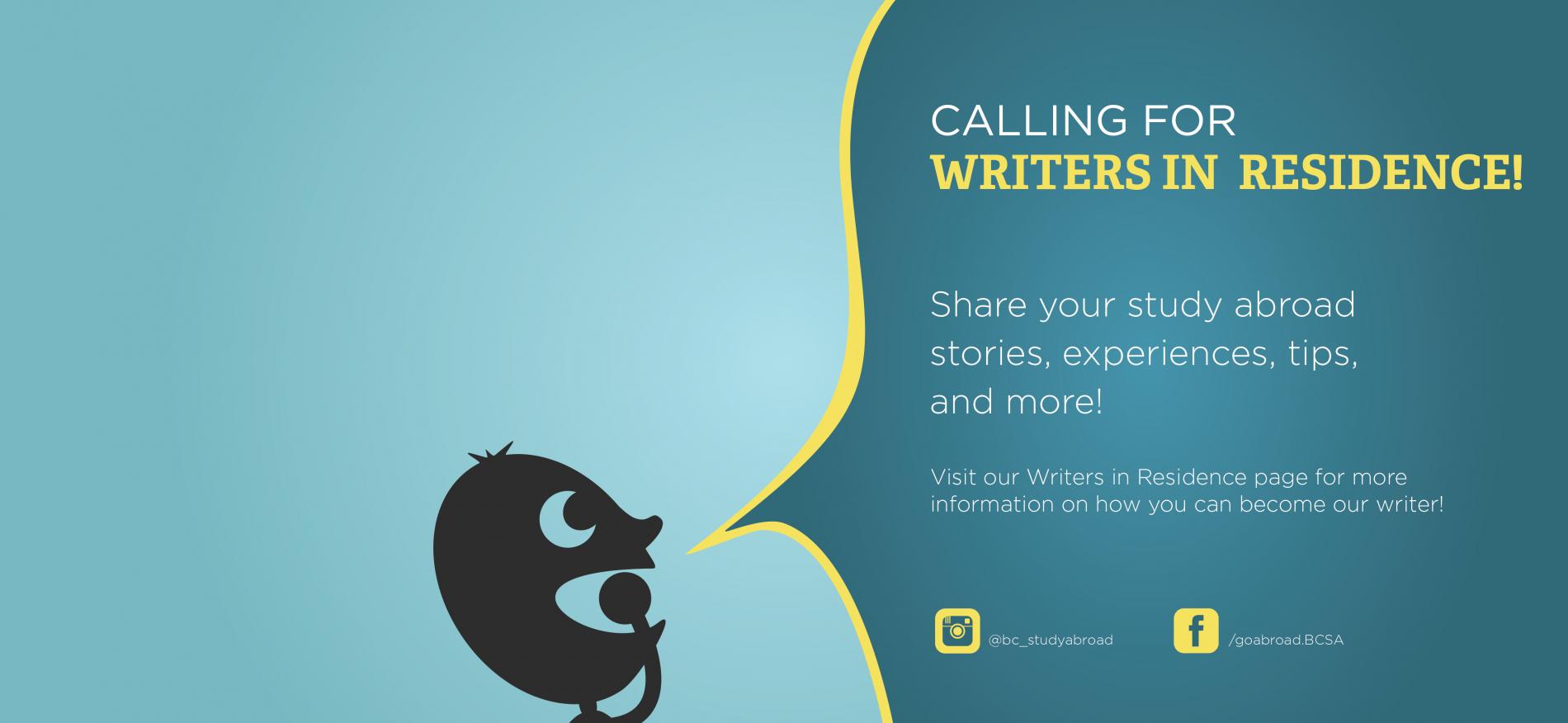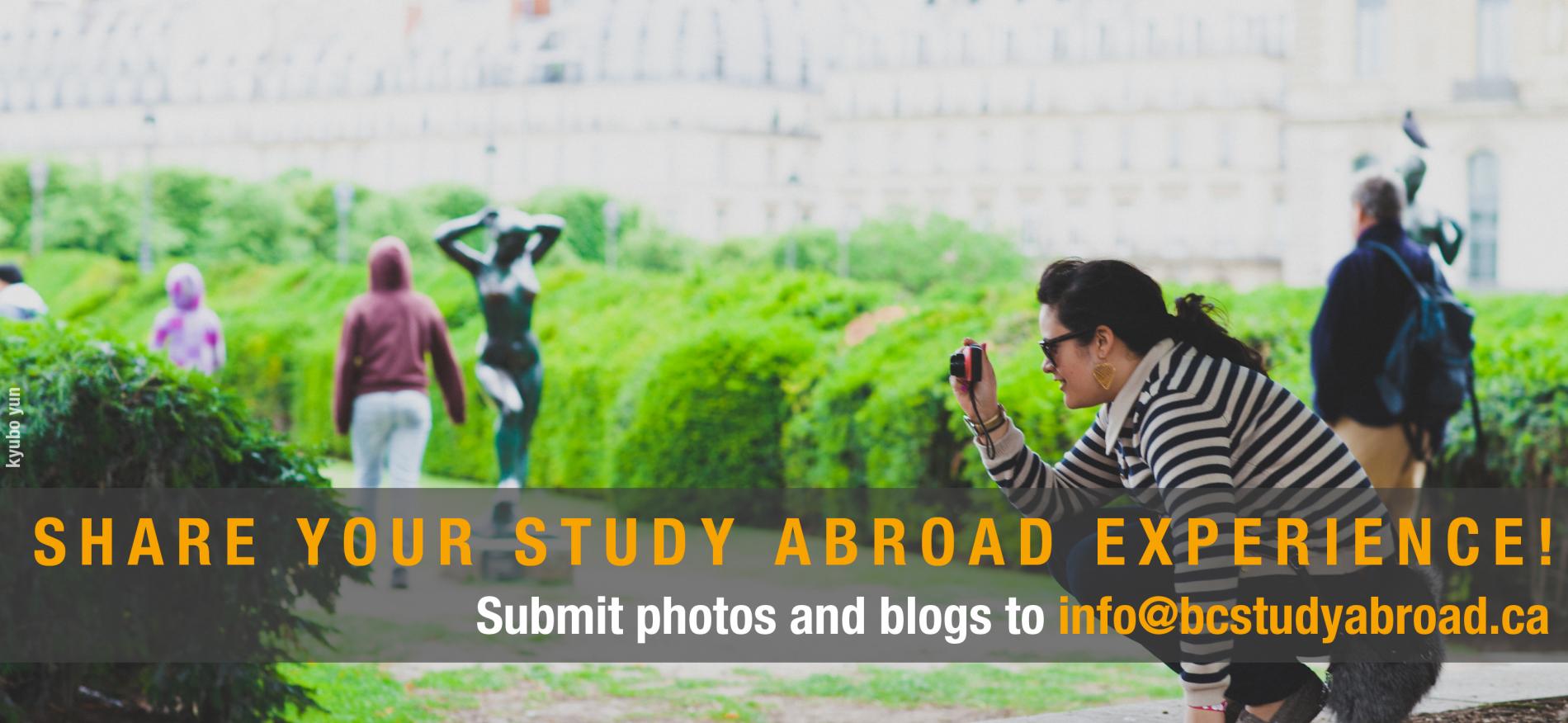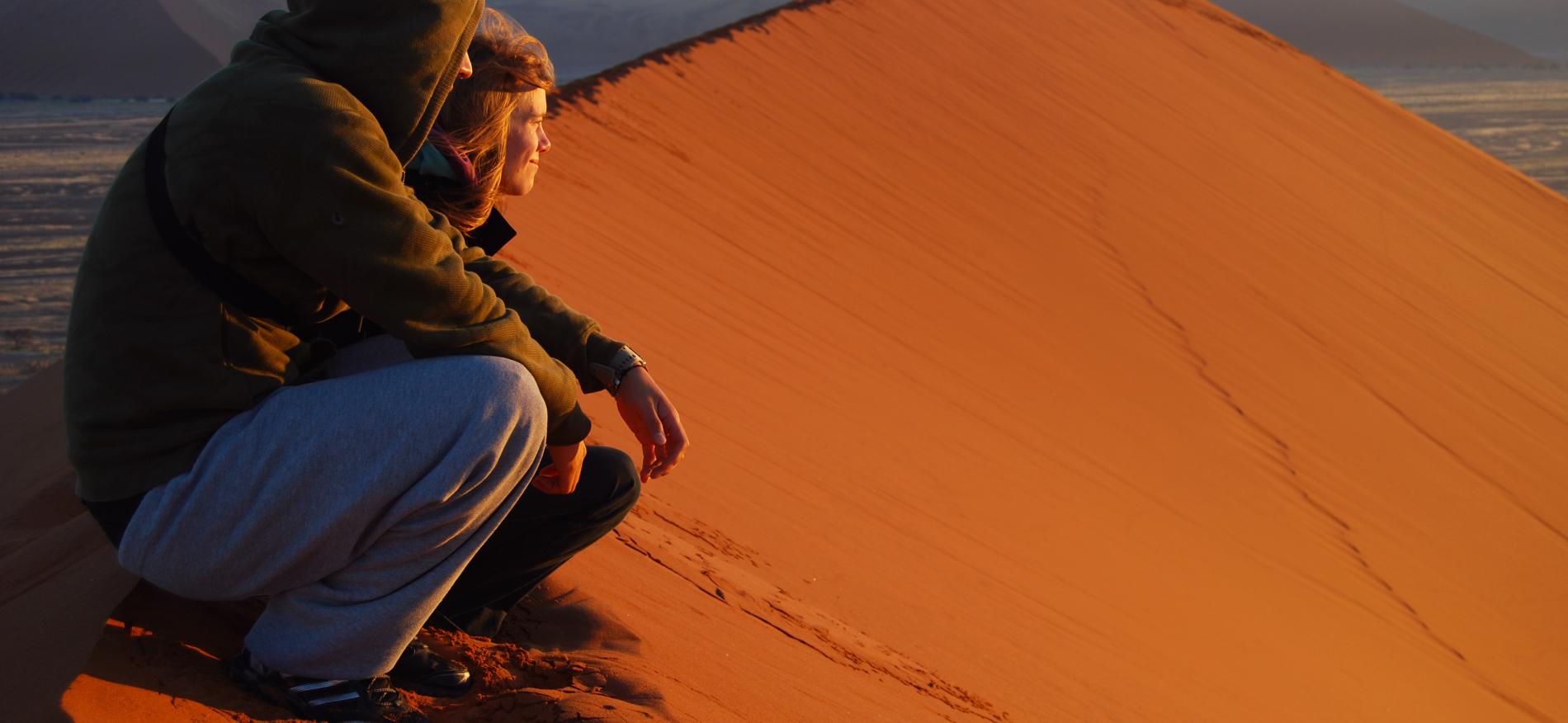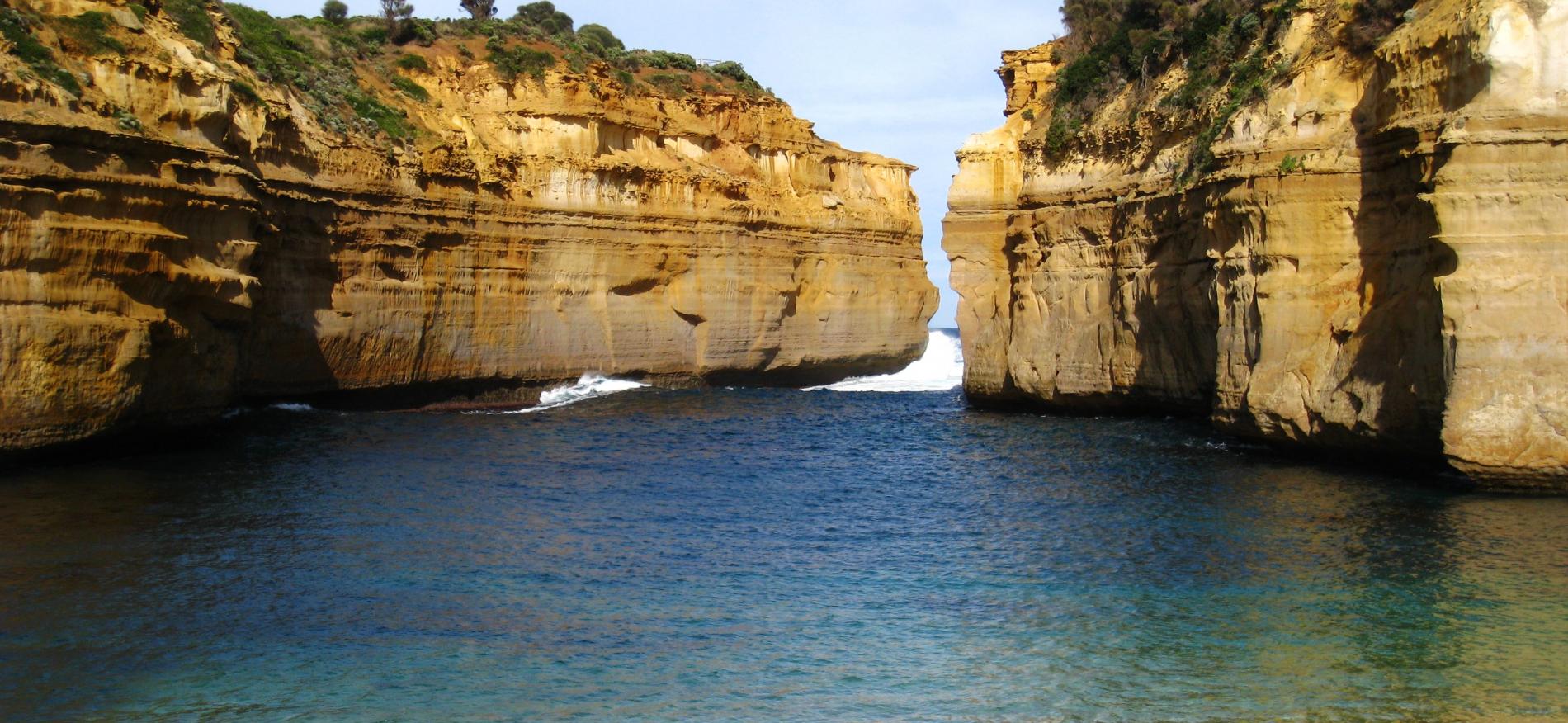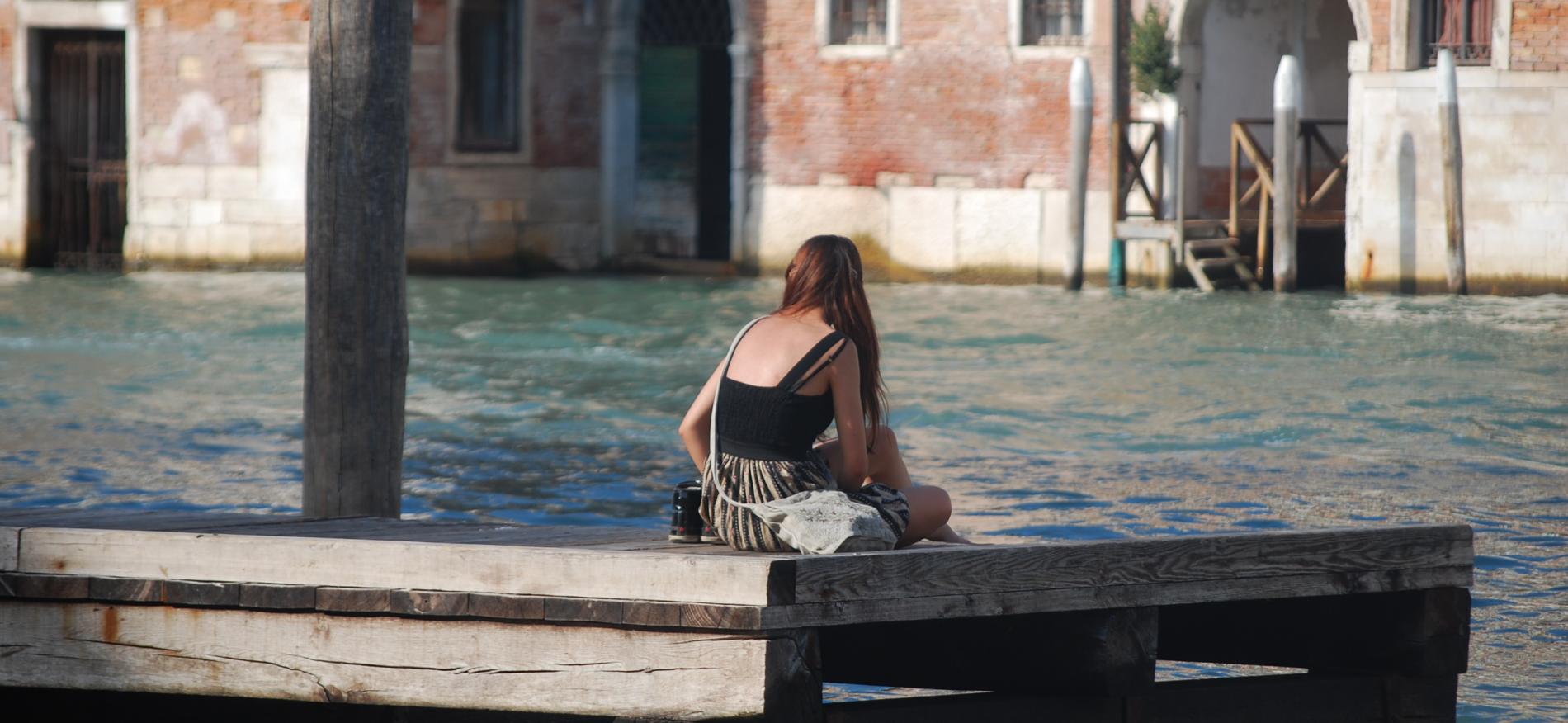 Explore the World through Education
The British Columbia Study Abroad (BCSA) Consortium is a group of BC post-secondary institutions that work together to encourage students to gain international academic experience by offering short-term study abroad programs across disciplines and countries around the world.
Go ahead; Make the World Your Classroom!
Megan Graham, Thompson Rivers University, winner of the BC Study Abroad: Stories from Abroad Scholarship
News Feed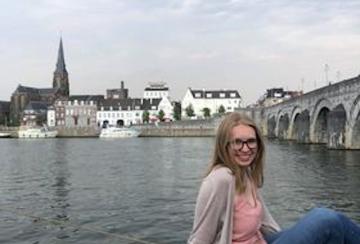 Brianna Condilenios, Simon Fraser University, winner of the spring 2020 BC Study Abroad Scholarship
Study Abroad Destination: the Netherlands
I...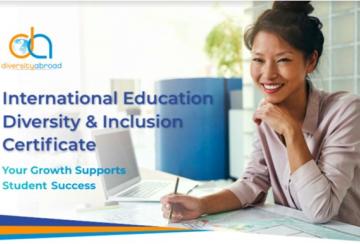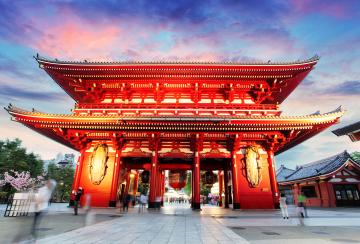 Are you an undergraduate or a post-graduate student looking to study in Japan? The Ministry of Education, Culture, Sports, Science and Technology (MEXT) of the Government of Japan is currently...
The Blog
Brianna Condilenios, Simon Fraser University, winner of the spring 2020 BC Study Abroad Scholarship
Study Abroad Destination: the Netherlands
I arrived in Maastricht with three neatly packed black pieces of luggage and a folder holding my precious city maps, confirmations, and to-do lists. I meticulously prepared every thinkable element of this trip, from making a double copy of my birth certificate to handwriting the exact train transfers I needed to get from Paris to Maastricht. I have always found delicious comfort in planning. So for my first time in Europe, I wanted to ensure my safety and success through careful precision.
I cautiously wandered down cobblestone streets and ventured into curious-looking stores. I did not know where I wou...
read more
Testimonials
The desire for independence and a sense of adventure were some of the driving forces behind my choices.
Learning solely through books has its place, but actually getting out and experiencing the world is a whole different level. When you physically see the vast skies over the river, when you smell the dirt, flowers and trees after a downpour, when you taste the local food and see the smiles of its people; that's absorbing knowledge.
Take the chance, get out of your comfort zone and ensure you put your all into whichever culture you're exploring. The memories, experiences and insight you will gain will be priceless moments no one can teach you,
I think throughout this exchange, it has helped me understand a larger picture and window of possibilities that the world has to offer. Although the comfort of my home is cozy, it doesn't help me accelerate my career to lengths I can imagine. It all starts with you taking that initial step and who knows where it might take you.
"The world is my home." I realized that no matter where I am, I don't need to miss home because I am home. Home is where one chooses to make it. Two months ago, home was in Abbotsford. Last month, home was in Arlon. Today, home is here in Rotterdam. I don't know where my home will be next year, but I don't feel worried about it anymore.
What are you going to do there? Listen. Reflect. Transform. We will stop asking what 'we'can do for 'them' and start asking how we can listen to each other and develop a truly sustainable global system together, remembering that sustainability is a three-pronged pursuit: Environmental, Social, and Economic.