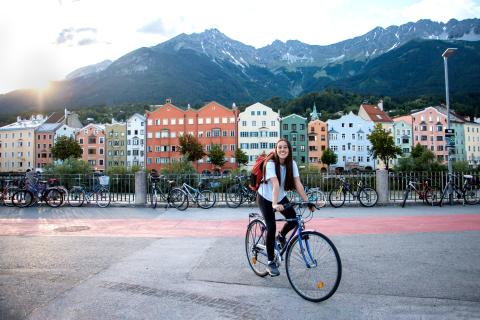 BC Study Abroad is proud to announce the winner of its 7th Annual Photo Contest – Victoria Bohl!
Victoria is a Tourism Management student at Capilano University. She is the president of the on campus Christian club and loves helping people connect to meaningful communities. When she is not travelling, she loves running, cycling, and skiing. She feels most at home outside in the forest.  Victoria is an avid photographer and is passionate about capturing her adventures through her photographs. When she is not outside, she loves to hang out at local cafés in search of Vancouver's best croissant.
"It was an adventure I will cherish forever," said Victoria about her study abroad experience. "Getting overseas experience while at university is an incredible opportunity. If available – take it! Your learning isn't just limited to the classroom. I gained so much independence and resilience. You begin to see things through a global lens, which you'll find invaluable when you return home. You won't regret an international exchange. Go do it."
To see Victoria's photos, as well as other awesome photo submissions, connect with us on Instagram.
BC Study Abroad would like to thank everyone who entered the 2021 BC Study Abroad Photo Contest and Study and Go Abroad for sponsoring this year's grand prize – a GoPro Camera!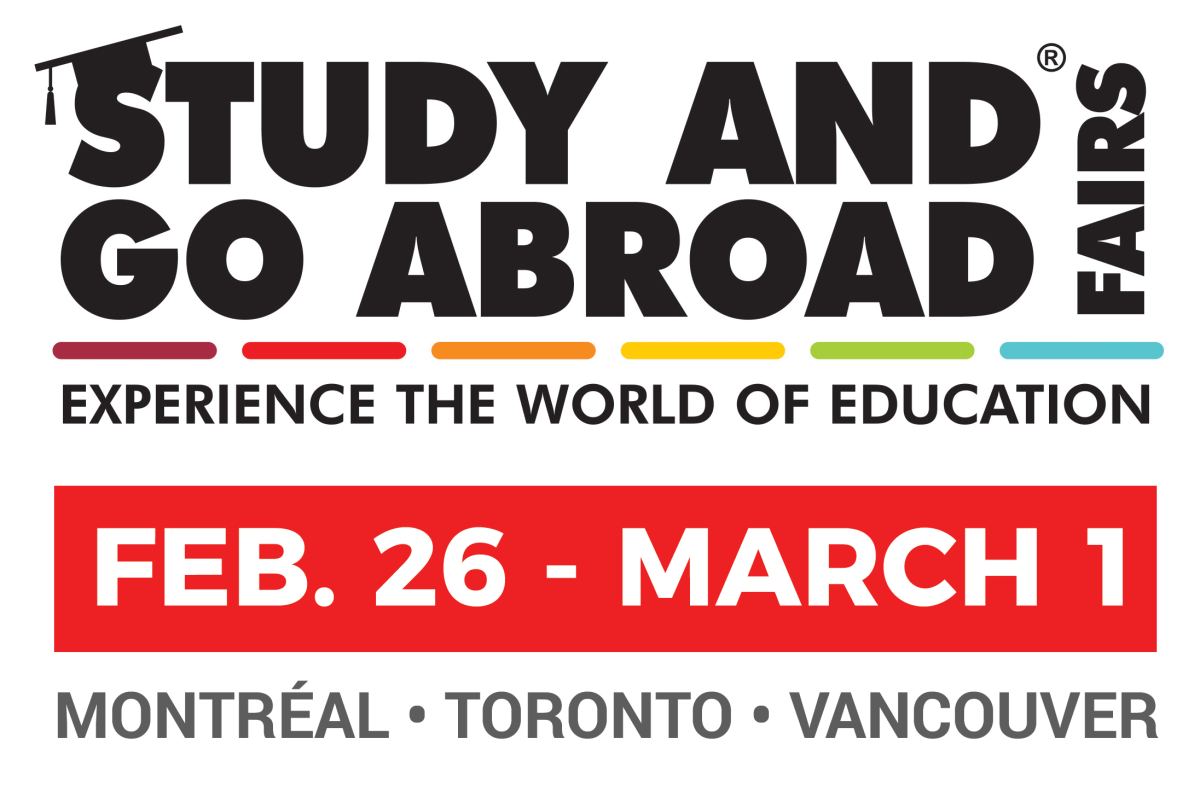 If you are looking for a study abroad experience, be sure to check out the Study and Go Abroad Fair on March 1, 2022. Admission is free.
Keep connected with BC Study Abroad via Instagram and Facebook for information on current contests, awards, and opportunities.