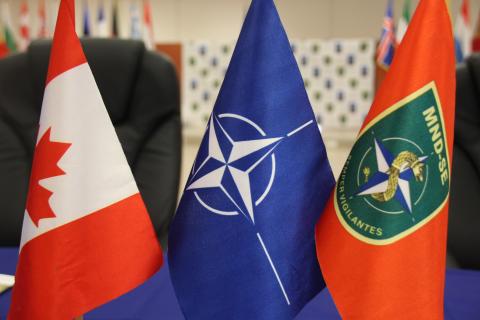 Simon Fraser University is offering BC post-secondary undergraduate and graduate students the chance to travel abroad virtually this summer through two field school experiences!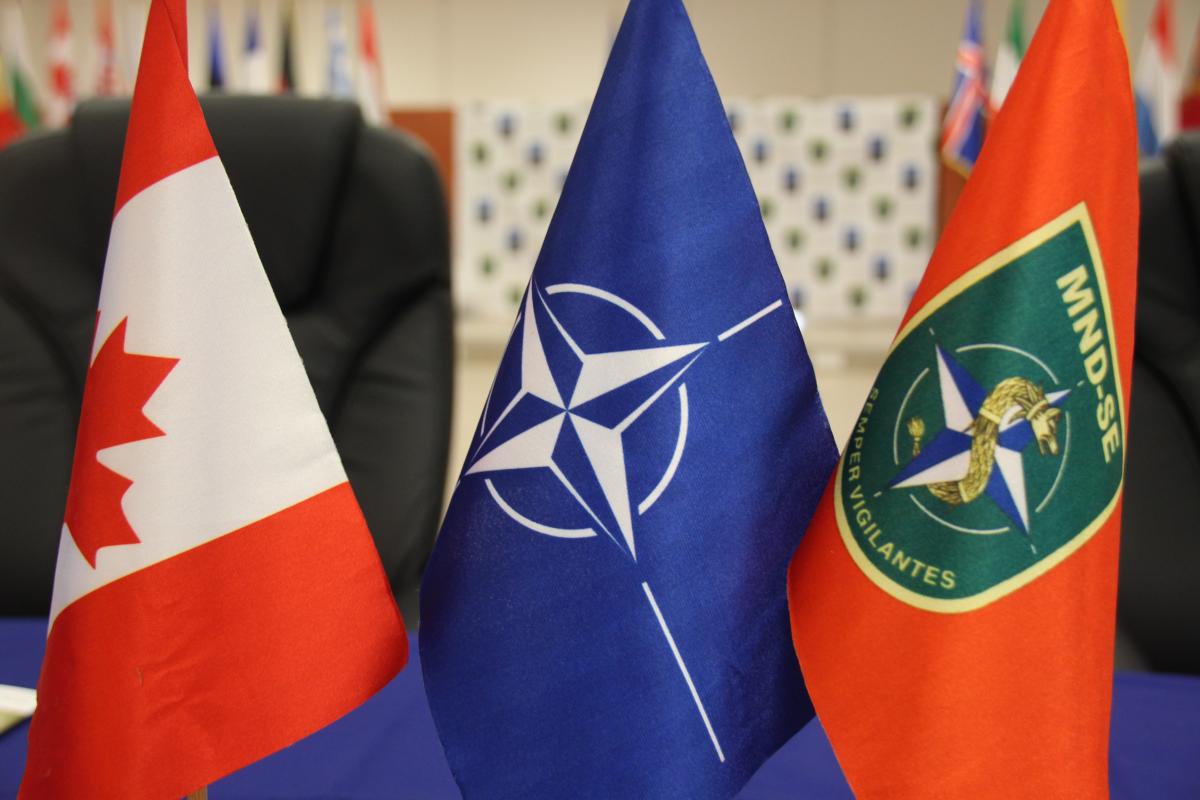 Virtual NATO Field School and Simulation Program:
The Virtual NATO Field School and Simulation Program (VNFS) will offer a unique online experience that includes seminars, simulation training, policy briefing training, and individual and panel video conferencing. It will bring students, policy-makers, security practitioners, and North American and European academic experts together to learn about current international issues, multilateral security, and defence goals and practices.
The VNFS will create an immersive experience to introduce senior undergraduate and graduate students to diplomatic, civilian, and military practitioners and will teach them how an international organization, such as NATO, manages internal and external complexity in its attempt to translate both security needs and democratic norms into policy and operations.
Read more here. Application deadline: March 15, 11:59 p.m. PT.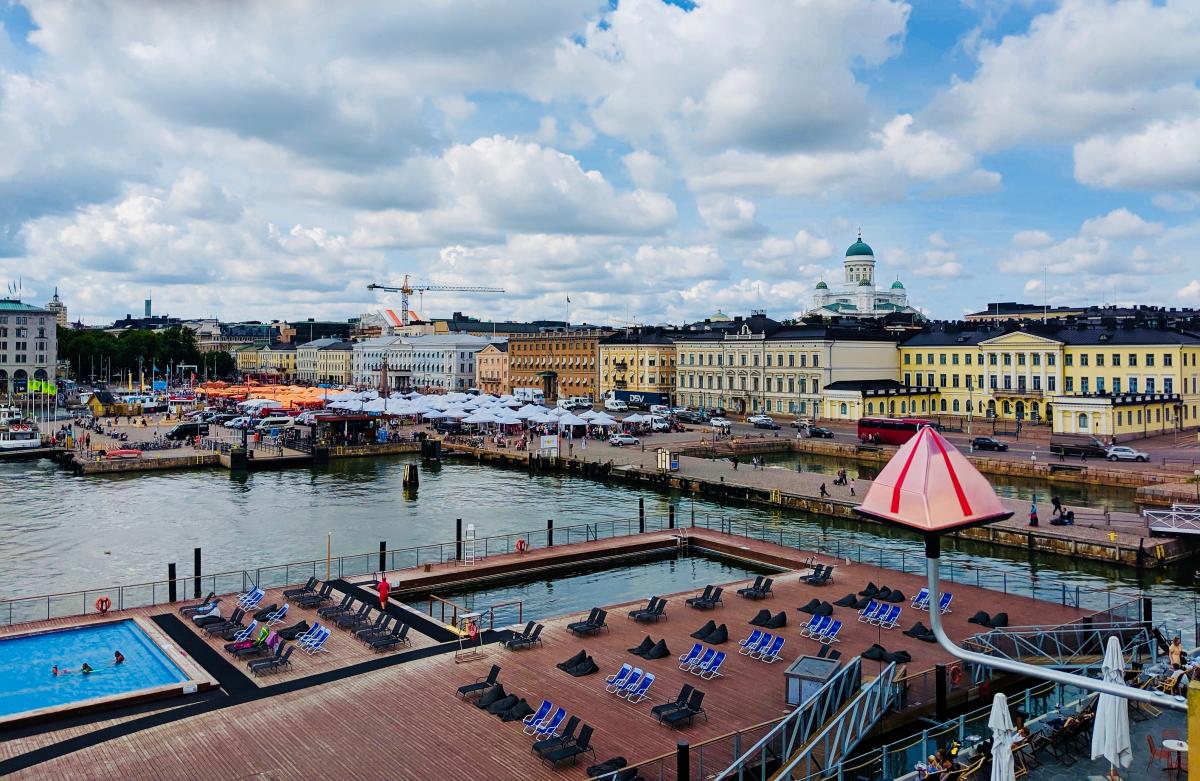 Virtual Comparative Urban Sustainability Nordic Region
This virtual field course takes a comparative and interdisciplinary approach to urban sustainability. Nordic countries are often referred to as having some of the "best practices" in the realm of urban sustainability. This circumstance often leads to Nordic terms, policies and practices being adopted in Anglophone countries. However, while a great amount of literature focuses on Nordic urban sustainability practices and outcomes, this course offers insights that aim to go beyond the textbook explanations.
The educational goal of this course is to explore sustainability practices in relation to their linguistic and cultural context, both in the Vancouver region and through selected case examples from the Nordic countries, especially from the Helsinki region in Finland. 
Read more here. Application deadline: April 1, 2021 at 11:59 p.m. PT.