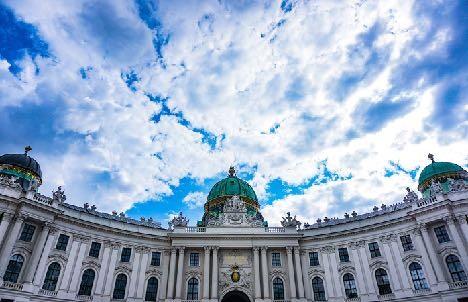 By: Carol Chen, British Columbia Institute of Technology, winner of the BC Study Abroad: Stories from Abroad Scholarship
Study Abroad Destination: Italy and Austria
People always say that travelling changes your life and that it opens up your eyes. As cliche as it sounds, I really found this to be true during the European field school in Austria and Italy.
The biggest impact the field school had on me, was the opportunity it provided me to show independence. As funny as it sounds, I am a 26-year-old who is still afraid of moving out and being alone. Going on this three week trip to Europe helped to lighten that fear. It was not only my first trip in Europe, but also my first time travelling without any friends or family. This helped me challenge myself to become independent, and become more organized. Being alone for three weeks with complete strangers gave me plenty of alone time for self-reflection to think about how I can improve my way of living. Living at home makes it difficult to step out of your comfort zone, because you get comfortable with family support, and it's hard to get out of that state. What I'm saying is that pushing yourself out there, where it's completely out of your comfort zone may sound completely terrifying. If you don't, you'll never be able to realize how much you're capable of. I am currently 26 years old, and I'm definitely a bit older than I should be to be just realizing this now. Travel far, over 10 hours away where you don't speak the same language, and habits are different. See what's different out there, and what you can learn from other cultures.
I really hope there are more students in the future that will see that travelling is more of a learning opportunity for self-growth and development. You won't know the value of travelling until you experience it.