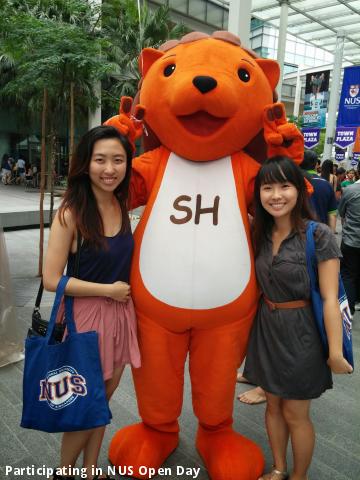 By: Vivien Lee, past exchange student to the National University of Singapore
The number 0.4% doesn't sound like a lot, does it? The average life span of a Canadian is 82 years old. If you challenge yourself and choose to go study abroad for one term (approximately four months) it will only take up 0.4% of your life! In the grand scheme of things, four months isn't a lot of time to spend on a journey that will change your life forever.
But it will be hard to afford this life-changing experience, right? Many students are hesitant to study abroad due to finances, not knowing that more than $5 million in scholarship funding goes unclaimed each year in Canada. One of the main reasons for unspent scholarship is simply because no one applied for them! There are many untapped resources you could be eligible for just by doing a quick search. Our very own BCSA Stories from Abroad scholarship is a great opportunity to fund your journey and share your abroad experiences. Read about the Fall 2017 winner here.
So, you have decided to allot time to study abroad and you have worked out your finances, but the place you want to go to is not offered by your institution. Do you give up now? The answer is no! Let me introduce the BC Study Abroad Consortium. Through the Consortium, if you are a student attending an EQA designated post-secondary institution in BC, you may attend a study abroad program offered by another post-secondary institution and receive transfer credits. There are 25 BC institutions that are part of the Consortium, see if your institution is on the list. This is an excellent opportunity to access a larger pool of programs offered by other institutions.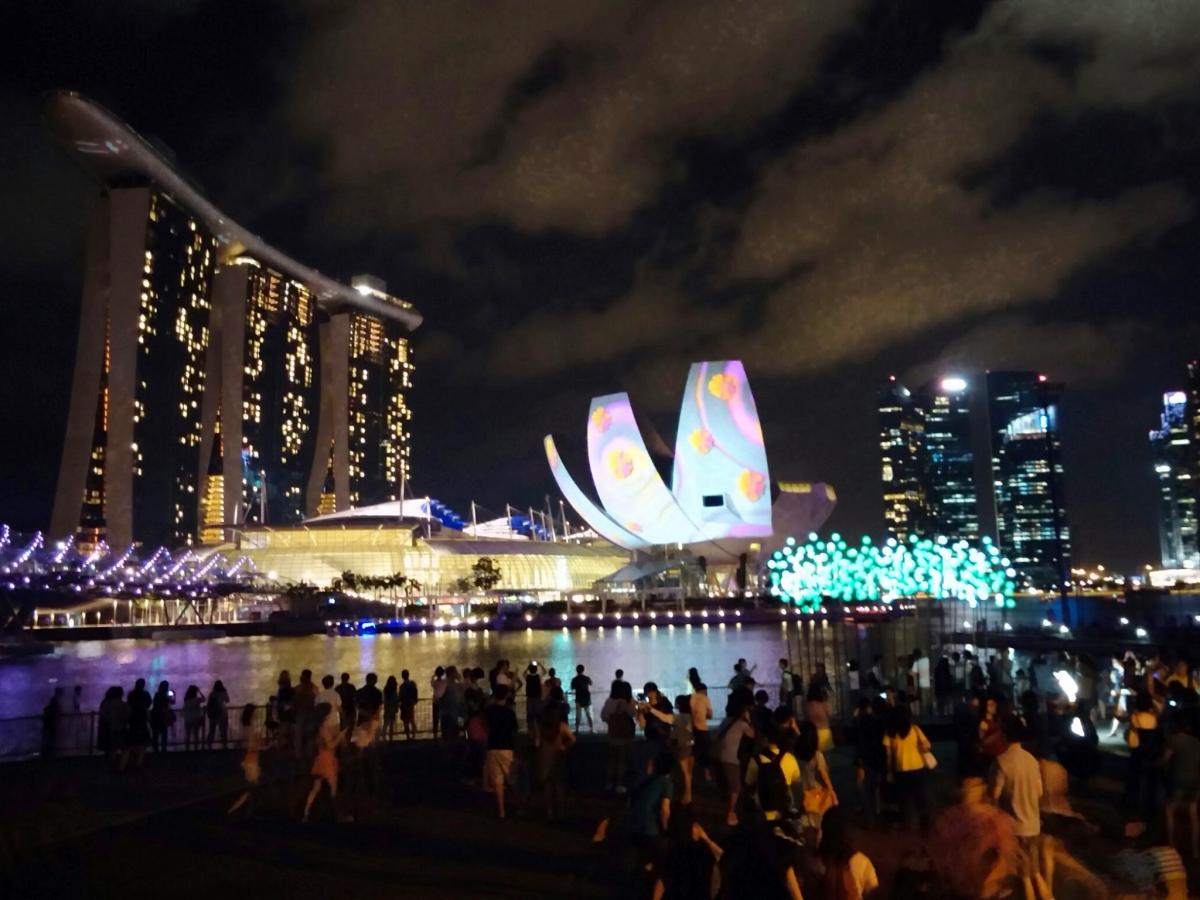 My Study Abroad Story
After sharing with you on why you must go study abroad, I shall share my own study abroad story to be convincing (though I hope you are convinced by this point!) From my first year in university, I decided that I will go study abroad some time during my four-year undergrad. Deciding early on helped me significantly in the planning process because I was able to finish my degree and go study abroad with no delay in my graduation date.
I went to my first study abroad information session in the first term of second year. From there, I decided that I will go study abroad in the second term of my third year. That gave me plenty of time to complete my application after the information session and plan my four months abroad. I opted to complete some required courses for my major in the summer between second and third year, in case my study abroad credits did not transfer back.
In addition to pre-planning my courses, another good decision I made was the study abroad institution I chose for two reasons: transfer credits and scholarship. After poring through pages and pages of partner institutions offered by my university, I chose the National University of Singapore (NUS). It offered a variety of courses that would transfer back as credits to my major. There was a Communications and New Media department at NUS which did not exist at my university back home. I knew I wanted to take some courses in the Communications department while on study abroad because it was aligned with my career goals. As well, there was a scholarship exclusive to students who chose NUS and this would help fund my time in Singapore.
After months of planning, I boarded the plane to Singapore having prepared as much as I could, but also hopeful for the unexpected adventures that would ensue. My amazing experience there would make this blog post much too long, but in short, I wish that I had opted to stay for two terms instead of one!
Coming back to BC after my study abroad in Singapore, I was benefited by the incredibly efficient and organized work culture in Singapore. My transfer credits came back to my home university well ahead of the deadline to apply for graduation. I spent my fourth and last year of university refreshed and ready to tackle graduation after my great experience in Singapore.
Now, are you ready to embark on your own study abroad journey?