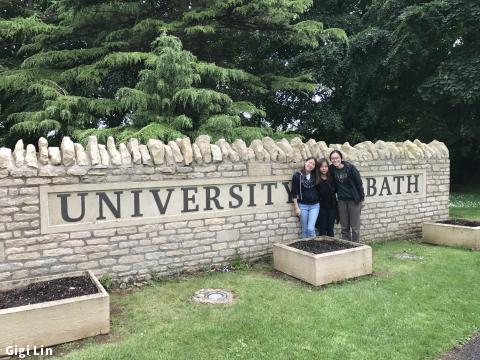 By Gigi Lin, Simon Fraser University, winner of the 2017 Stories from Abroad Scholarship and member of the BCSA Writer in Residence Team.
Study Abroad Destination: England, United Kingdom
Wow, time really flies. Life for me on exchange pretty much operated on a standstill. I'd manage to see so much in one day, landing and exploring a city from top-to-bottom in what 14 hours a day provided. As of late, I've been thinking of how I've been back for almost one year already, and small remnants here and there remind me of my travels:
Plan ahead. I don't think I would have been able to go on exchange if I had not planned ahead. I know, I know… we are young, and we want to live on the waves of life. But planning takes commitment and a desire to wanting to color your degree as much as you can. Excelling academically and taking on extra-curriculars pays off because you'll have many more opportunities (i.e., scholarships, reputable references, connections). Planning ahead ensures you meet the deadlines or complete prerequisites to courses you want to take on exchange. Planning ahead also adequately prepares you for any post-graduation plans (taking the CFA, applying for Masters or to be a teacher abroad, etc.).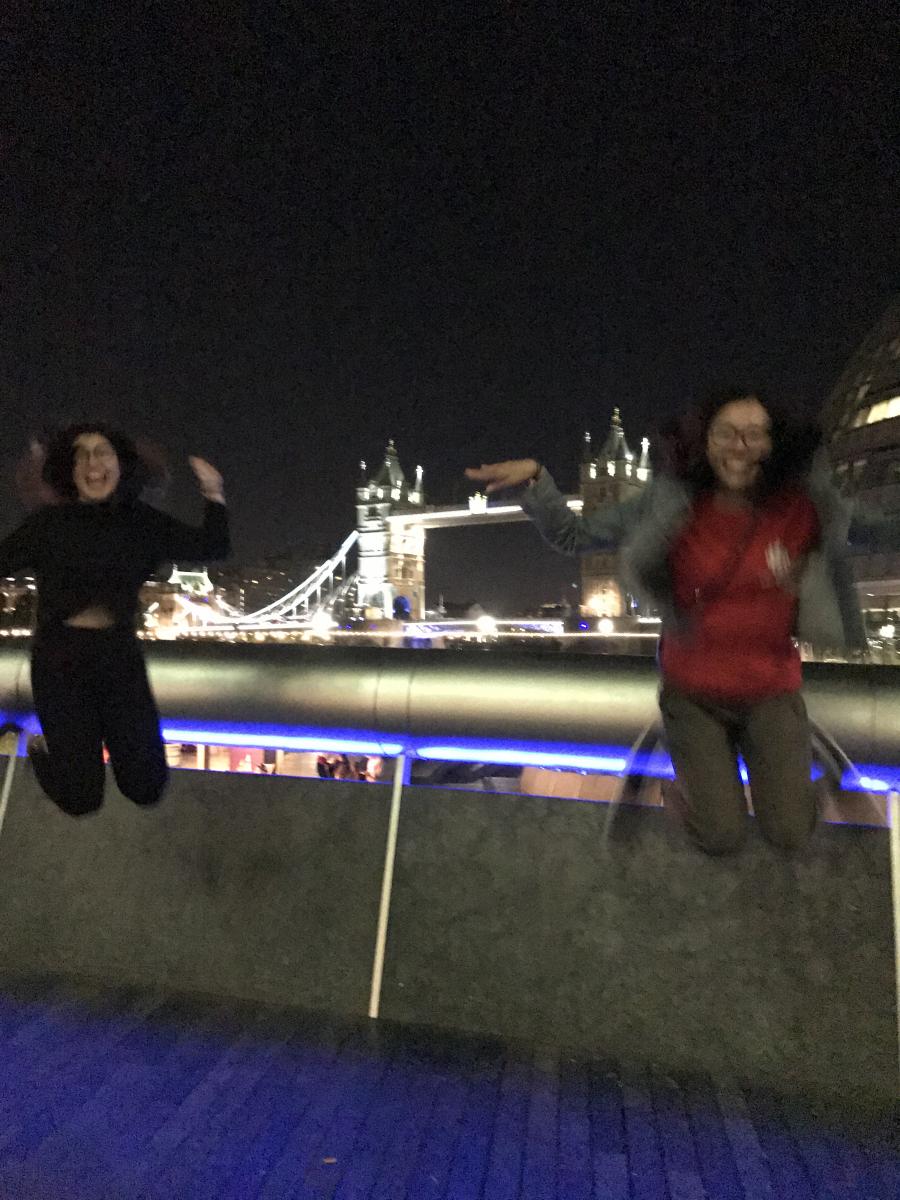 Don't dwell. You'll always think back to certain moments in your life, where it was filled with adventure, where you met amazing and awe-inspiring people, when you were able to step outside your bubble and do so much more than you would have thought. Life back home, though busy and predictable – I also remain grateful. The perspectives I brought back with me – I never submerge them, but remind myself time-after-time: live life to the fullest, because you never know when you'll have another moment like this one.
Keep in contact. When you go back, you'll be able to meet up and possibly find a place to stay at. Things of life are much better when you do it with friends.
My time abroad was exceptional. I have absolutely no regrets, nor do I wish I had not gone or experienced a different country. I guess life as a scrapbook is meant to be filled with many memories. Happy, sad, exciting, delicate, delicious… (and the adjectives continue on). I'm grateful for the opportunity to be me and cross the pond to another beautiful country.
Live life as you would never have the chance to again. Build friendships intentionally, as when you give your all, so will others. Leave where you came back from a happier place because others had the chance to know of you. I wish all future exchange departurees and/or friends to know: exchange will be a pretty pivotal and life-changing experience; when and where will you be leaving to?