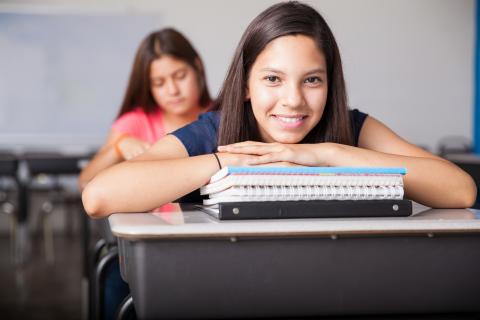 British Columbia's Ministry of Education announced that applications are now open for the Student Exchange Mobility Awards, which provides funding for groups of K-12 British Columbia students traveling with their teachers.
So, be sure to check with your school and see if they are running a Study Abroad program this year! 
For more information on the awards visit the K-12 International Education Scholarships Page.