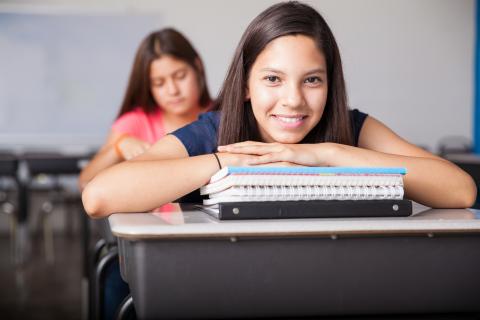 British Columbia's Ministry of Education has just announced that applications are now open for new International Education awards and scholarships. The awards and scholarships promote the development of intercultural knowledge and understanding in support of BC's new education curriculum and contribute to the goals of the British Columbia International Education Strategy, increasing the two-way flow of students, teachers and ideas between British Columbia and the world.
The new awards and scholarships include funding for groups of British Columbia students and for individual teachers to study abroad, and for British Columbia students to study Chinese.
So, be sure to check with your school and see if they are running a Study Abroad program this year, or if you are eligible to be nominated for the BC-China award for Excellence!
For more information on the awards visit the K-12 International Education Scholarships Page.