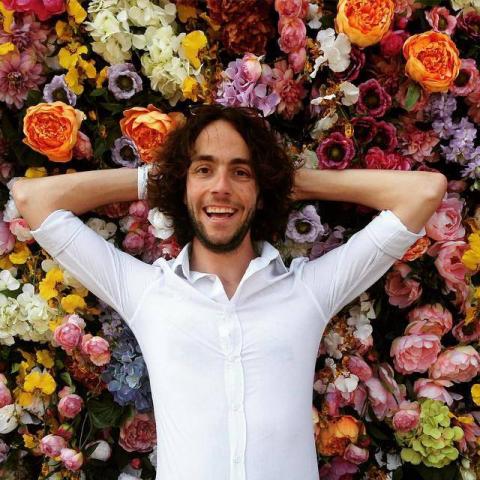 MILAN – Fashion Capital of the world, DaVInci's City, and the #1 place the New York Times said you had to visit in 2015 was all mine. It was my new stomping ground, a huge city with daring looks, delectable cuisine, and a language that makes you weak in the knees every time someone smiles and says ciao. Italian culture is based on the idea of romance; years of romance that has created one of the most recognizable cultures through food, fashion and a mesmerizing history. Every person wants to get that authentic feeling. To do this, my advice is to simply…get lost…literally.
Armed with only my iPod and a comfy pair of shoes I would start the trek around the city with no destination or route in mind. Once you are out of the way of famous monuments and stumble upon streets with names that you won't read about in history books you discover something new. You discover the heartbeat of a city. As the streets narrowed and my iPod plays a song that will undoubtedly remind me of this experience for years to come, I get lost, I get fabulously lost among cobbled streets that flourish with color. I look up to see bubba's hanging laundry, while below the old men bicker in the street enjoying an afternoon espresso watching bambini's play soccer. You have arrived, you have entered a locals zone.
A local's experience is why people come to Italy, this is what La Dolce Vita is all about. Getting lost is about finding something better, finding that place that becomes your own. Getting lost helps you find new faces that soon become familiar ones. You find that local barista that knows your order, or that old man that tells you stories about glory days from his front porch. These people create special moments you thought were only meant for Hollywood movies, they are the catalyst to your study abroad story. These moments discovered along the beaten path leave an authentic imprint on you, and it is while building familiarity through getting lost that eventually you find yourself sitting at a special place thinking this is exactly what I am supposed to be doing, at this exact moment, at this exact place, right now.
By: Nicolas Zdunich, a member of BCSA Writers in Residence team and a former #tweetsabroad scholarship winner. Nicolas majors in Communications and Public Relations at Thompson Rivers University.