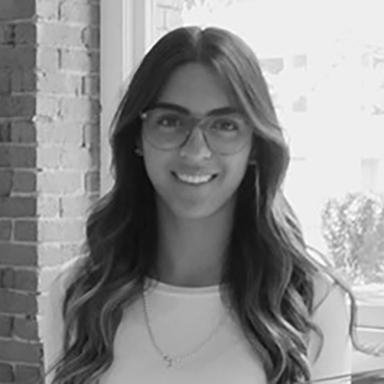 Porsche Campbell, Kwantlen Polytechnic University, winner of the spring 2019 BC Study Abroad: Stories from Abroad Scholarship
Study Abroad Destination: India
Porsche is a twenty-six year old from Vancouver, British Columbia. She is currently studying at Kwantlen Polytechnic University where she is completing her Bachelor of Science in Nursing (BSN).
Upon graduation, Porsche plans to work as a specialized labour and delivery nurse (Perinatal Nurse). She has decided to travel to Kerala, India in order to further her knowledge; gain essential understanding, whilst capturing an entirely new perspective on pregnancy and birth in an underdeveloped country.
Prior to embarking on this journey and perusing her BSn, Porsche had the opportunity to receive two athletic scholarships. She attended the University of British Columbia and the University of Tennessee at Chattanooga, where she played women's golf at a highly competitive level.
Porsche is beyond excited to travel to India, as an experienced traveller, she is most excited to immerse herself in the culture, the people and the food!