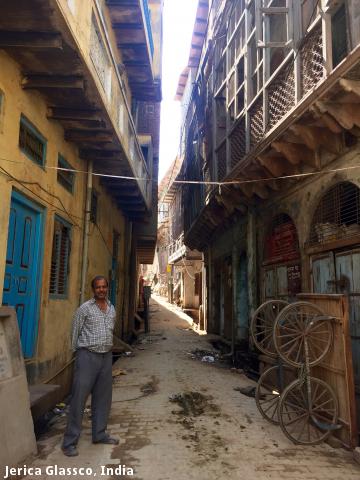 We would like to thank everyone who entered the 2015 year end BCSA Contest. We received lovely stories, photos and albums from a wide cross-section of students and alumni.
BCSA helps make short-term study abroad more accessible, affordable and enjoyable for students from BC post-secondary institutions. The BCSA contest is hosted annually, so remember to check back again next year and participate to win great prizes!
Thank you again, Study and Go Abroad, for sponsoring our grand prize of an iPad Air!
The winner of our grand prize is Jerica Glassco from Vancouver. Jerica is a traveller, creative person, and a lifelong learner. She is currently pursuing her Bachelor of Education at SFU in the Professional Development Program, where she recently studied and lived in India for 2.5 months. Once she completes her degree as an art teacher, she looks forward to inspiring and supporting the creativity of young people.
Congratulations Jerica!
Visit our photo gallery to check out other awesome photo submissions. We will be posting them regularly throughout the year.