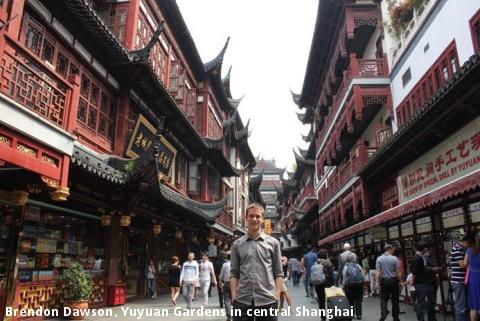 Mitacs is now accepting applications for competitive international research opportunities, including student travel to and from Canada. The deadline to apply is March 31, 2017 at 5 p.m. PST.
Projects last 12–24 weeks and are open to graduate students. Select destinations are also open to senior undergraduates. Funding varies by destination.
For students in Canada to do research in Brazil:
Globalink Research Award – Brazil


Open to senior undergraduate and graduate students
12- to 24-week projects at universities in Brazil
$5,000 award
Graduate students in Canada can also apply for the Globalink Partnership Award, which supports research projects abroad with industry partners in any country except the United States. Applicants are encouraged to apply by June 9, 2017, for travel in Fall 2017.
To learn more, visit the Globalink web page or contact Mitacs International at international@mitacs.ca.