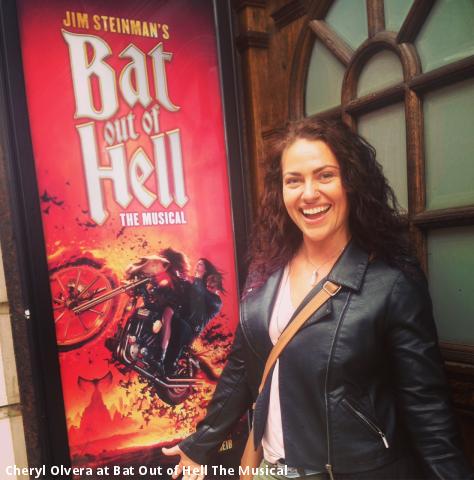 By Cheryl Olvera, Simon Fraser University, winner of the 2017 Stories from Abroad Scholarship.
Ah, Vancouver. What can I say? I love you and I've missed you, but I'm so so sad to be back in Canada. My apartment I sublet whilst gone is extremely dirty, my lamps are broken… I just feel lost. Turns out I really settled down in Brighton. I made some great friends, found a community in the local CrossFit gym, and even had a boyfriend.
My time in England was so much more than a study abroad semester—it was a new dimension of life for 6 months. It was really great for my academia to study at a research-based Uni (University of Sussex) with different professors for a semester, but what I really took away from this experience was profound personal growth. When out of my daily routine with none of the familiarities of home, I found myself in a very introspective and reflective state. In my spare time—I didn't have a job there—I sat on the rocky Brighton beach, contemplating my purpose in life. Not that I haven't done that a million times before, but for some reason being in a completely new environment brought out new layers of my consciousness.
Because of my semester abroad, I started singing and performing again, applied for internships (and got a great one with Alley Theatre!) at SFU to get into learning music direction and sound design for theatre, and am transitioning to veganism. I had such a journey in Brighton that I've started writing a musical about my study abroad term, and hope to perform it next year. From my homestay drama to dating to composing collaborative contemporary opera, the musical will have it all.