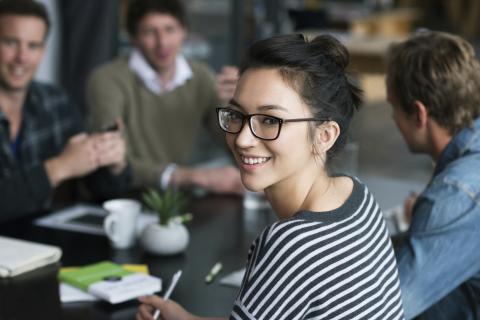 Are you a BC student looking to pursue graduate studies or higher in Colombia? If you are, you may be eligible for the Call in English Scholarship offered by the Government of Colombia! 
To be eligible for this scholarship, you must meet all the following criteria:
be a professional under 50 years old
have an undergraduate degree (university degree or bachelor) in different disciplines
have a grade point average of 4.0 on a scale of 1 to 5
have at least 1 year of professional experience in your field of study
must have master the Spanish language (reading, writing and speaking). A certificate must be provided to prove these competences
must have the final admission to the Colombian educational institution in any career determined in the catalog annex to this call
To learn more, visit ICETEX, or click here to see more detailed information on this opportunity.
Click here to see the list of the programs covered by this scholarship.
This scholarship opportunity will be available until May 27, 2016.