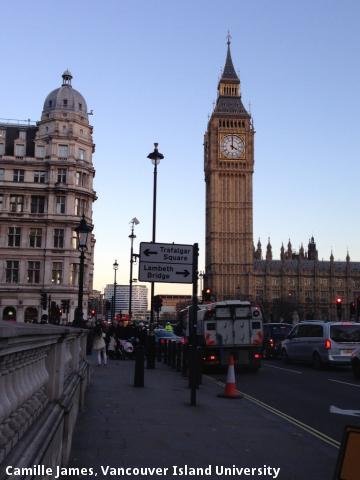 It was only a couple months ago that I packed my entire life into a suitcase, leaving Canada and everyone that I knew to begin my study abroad trip. Finally, I am beginning to get used to converting currencies in my head at the grocery store and having nearly everyone I talk to comment on my "Canadian accent." School in England is very different from what I was expecting, but it is an experience to see how digital media courses are taught in a different country.
One of the hardest parts to wrap my head around academically were the assignments here; back in Canada it is common to have an assignment due every week for a class. In England, none of my classes had more than 2 assignments for the whole term, some of them only have 1 assignment worth 100%! Having assignments worth more definitely puts the pressure on, especially since the grading system is different and it is very difficult to score above an 80%.
However, studying in England has its perks, including the beautiful English countryside and the ability to meet and study alongside students from all over the world. Personally, one of my most notable memories so far was taking a trip with the other study abroad students, entering a local cafe and being asked where we were all from. Our responses from the group of six students were Germany, Mexico, Uruguay, Canada, Kenya, and Malaysia. This alone was an eye-opening moment and really showed me how lucky I am to study in a place that allows me to make friends from literally every corner of the globe.
Europe is rich in history, thus there are monumental and historic buildings in nearly every city. England in particular has castle-like architecture everywhere, many buildings of which are churches or were previously occupied by English royalty. It is difficult to wander around any English city today without discovering historic buildings amongst modern civilization. This has been one of the most surprising and interesting aspects of studying abroad so far- seeing the history of Europe juxtaposed with modern society, as many older buildings in Europe are reused for new purposes rather than being torn down, thus still existing and standing proud today.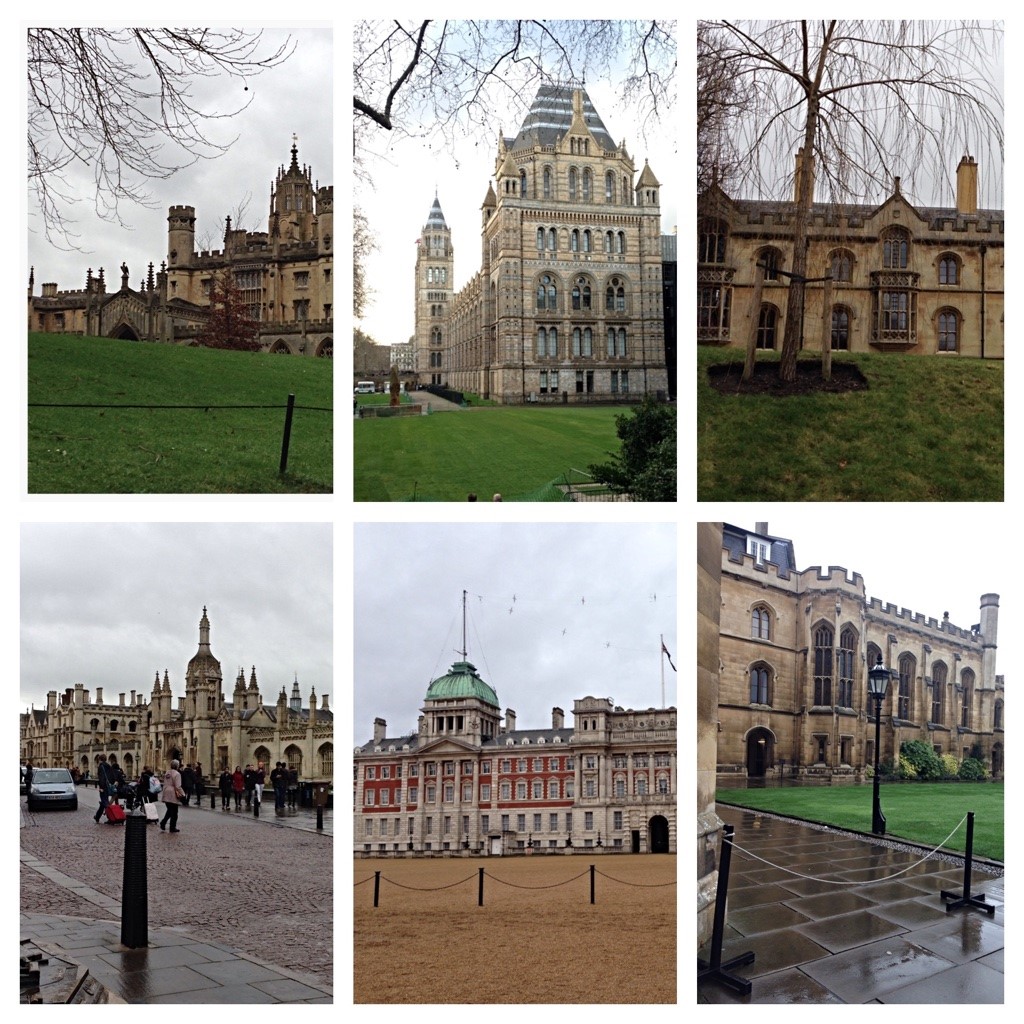 After exploring around during my
first week here, I was entirely convinced
that England is 100% castle.
However, I still have much more exploring to do and I am excited to see what the rest of my study abroad trip holds for me; the opportunities here are plentiful when you are willing to try new things.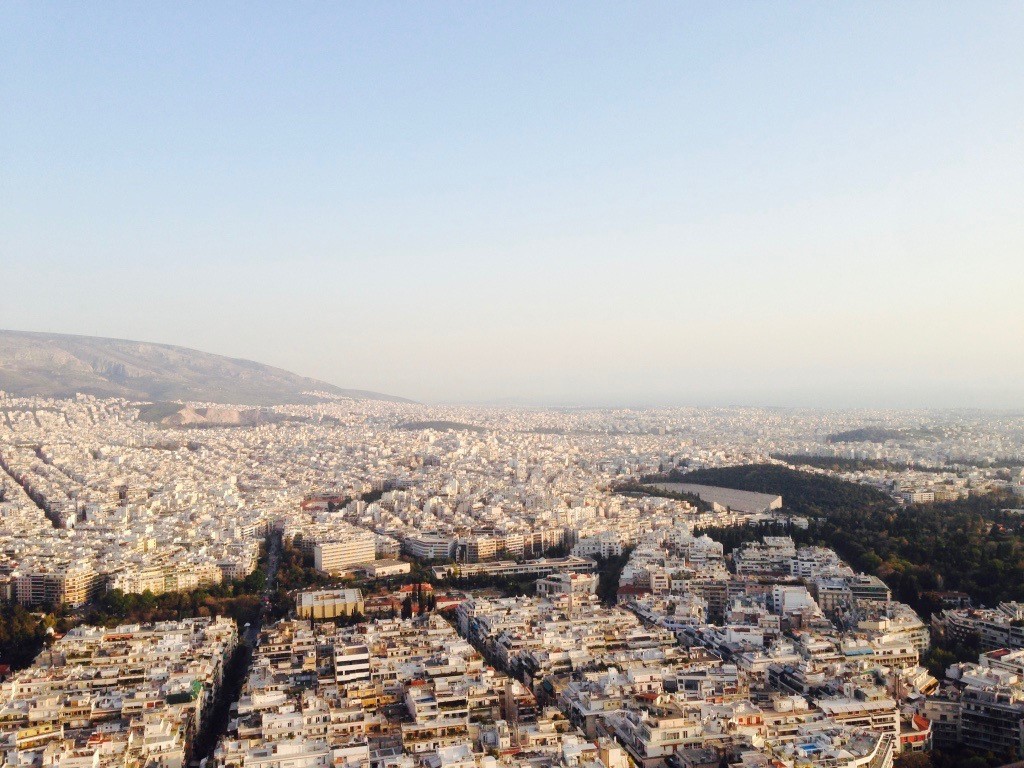 Post-hike view of Athens, Greece.
By: Camille James, Vancouver Island University. Winner of the 2016 Stories from Abroad: British Columbia Study Abroad Scholarship.