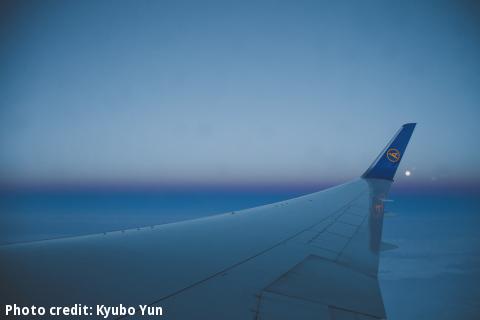 Announcing our BCSA First Timer Scholarship Award Winner!
Congratulations to Kaitlyn Corlett for winning our BC Study Abroad First Timer Scholarship Award!
Kaitlyn is a University of Victoria student traveling on a Langara College program in Italy right now. She will be sharing photos and her experiences abroad on our blog later this month, so stay tuned! 
Congratulations again. We can't wait to hear all of your stories!