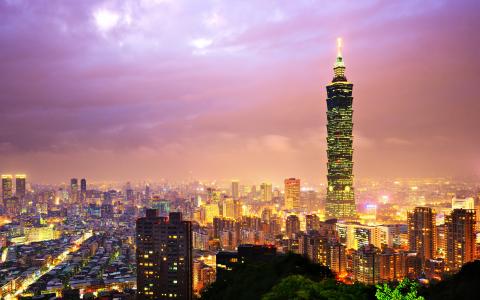 Taipei Economic and Cultural Office in Vancouver (TECO) has launched the 2021 Taiwan Scholarship Program. 
This program was established by the Ministry of Education (MOE) to encourage outstanding international students to undertake degree programs in Taiwan. In addition to providing study opportunities for a wide range of disciplines at Taiwan's universities and colleges, this program also aims to:
Promote knowledge, understanding and friendship between people in Taiwan and in countries around the world.
Provide opportunities to increase academic and educational links with international institutions of higher learning.
Develop outstanding professionals and experts to meet the needs of the global society.
Scholarship Amount
The MOE awards each recipient per semester up to TWD 40,000 (Equivalent to 1813 CAD, subject to change)
Undergraduate Scholarship: a monthly stipend of TWD 15,000 (Equivalent to 680 CAD, subject to change)
Master's or Doctoral Scholarship: a monthly stipend of TWD 20,000 (Equivalent to 906 CAD, subject to change)
Scholarship Period: Begins on September 1 and ends on August 31 of the following year. Recipients must arrive in Taiwan and register at their university/college at the schedule time. It is not permitted to defer taking up a Taiwan Scholarship until the following year.
Application Period: February 1st ~ March 31st, 2021
For full scholarship details and to apply, visit 2021 Taiwan Scholarship.