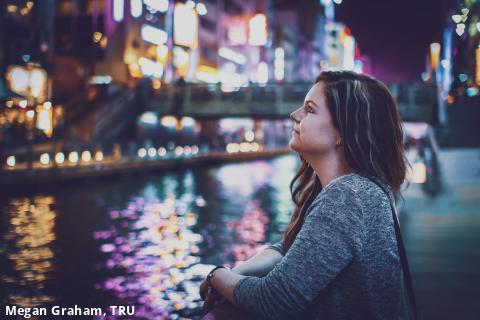 We would like to thank everyone who entered the 2019 BC Study Abroad Photo Contest. We received some AMAZING photos this year from a wide cross-section of students and alumni.
Thank you again, Study and Go Abroad, for sponsoring our grand prize of a GoPro Camera!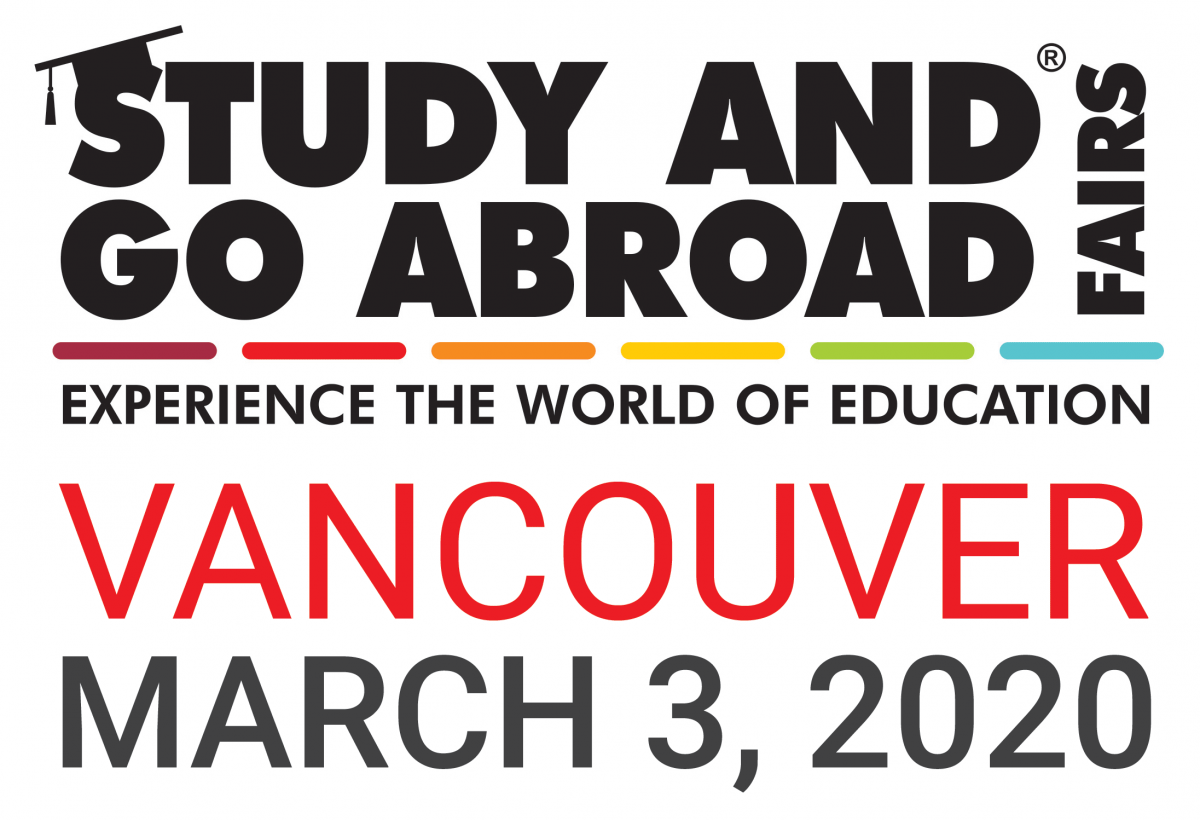 If you are looking to study abroad, be sure to check out the Study and Go Abroad Fair on March 3, 2020. Admission is FREE, and all visitors are entered into a Grand Prize Draw to win a free return flight to anywhere that Air Canada flies. Check Study and Go Abroad for more information.
Winner of the 2019 BC Study Abroad Annual Photo Contest
Megan Graham, Thompson Rivers University
Megan is a student at Thompson Rivers University. Her strong desire to experience Japanese culture, history and cuisine, has led her down the path to studying abroad. Incorporating her love for food and Canada's natural resources has steered her in the direction of working towards a career in agriculture. Alongside eating incredible foods, photography is a passion of hers that she plans to incorporate into her future studies and career. Sharing incredible moments with friends, family and the rest of the world through photography and videography keeps her connected and always looking for uncharted places to explore.
------
If you missed it this year, our contest is hosted annually, so remember to check back again at a later date!
Get social with us on Instagram to check out other awesome photo submissions. We will be posting them regularly throughout the year.