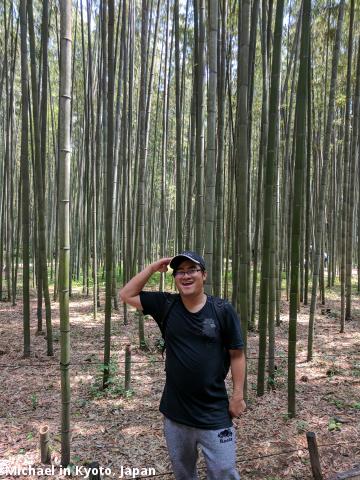 We would like to thank everyone who entered the 2017 BC Study Abroad Contest. We received some AMAZING photos this year from a wide cross-section of students and alumni.
Thank you again, Study and Go Abroad, for sponsoring our grand prize of a GoPro Camera!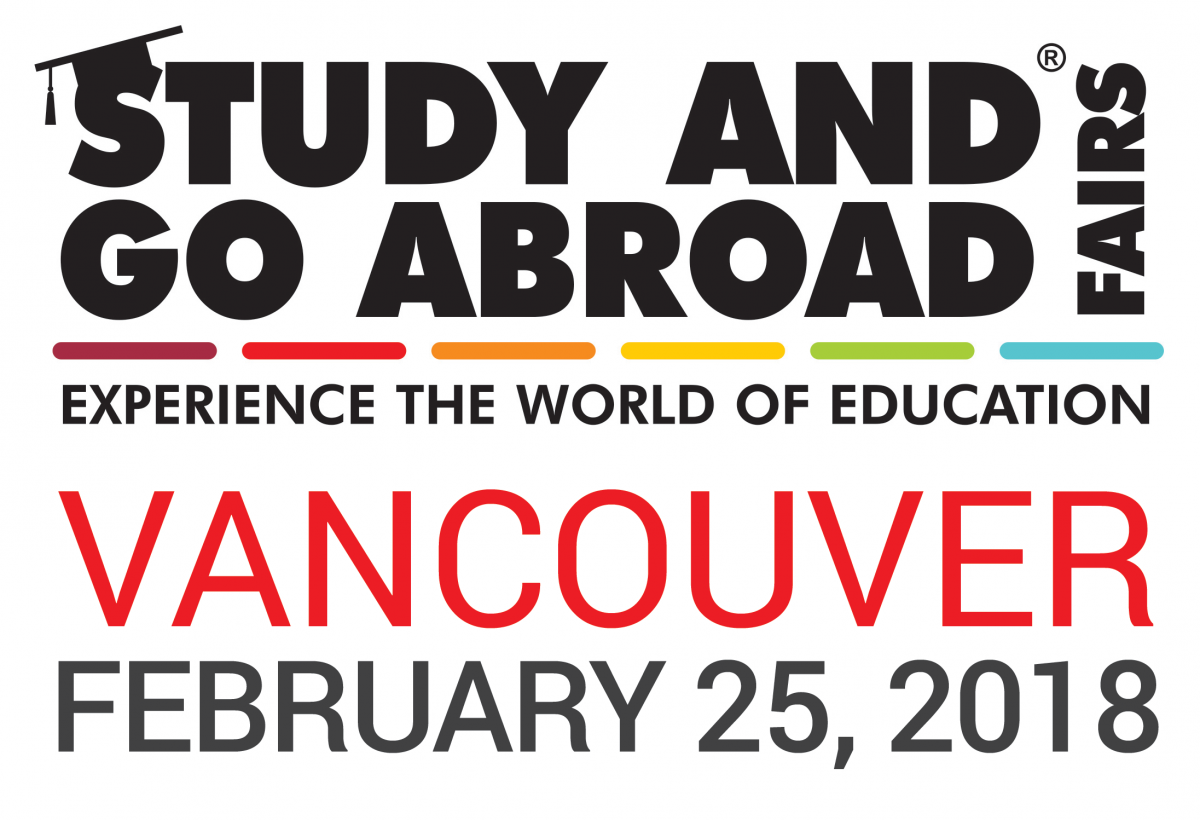 Winner of the 2017 BC Study Abroad Annual Contest
Michael Duong, University of the Fraser Valley,
My name is Michael Duong, I studied abroad in Chuo University in Tokyo, Japan from September 2016 to August 2017. My personal experience was wonderful because I was able to immerse myself into the Japanese culture and making long lasting friendships with people from Japan and other parts of the world. Other than the Japanese language, I learned of how cheap you can travel domestically and all around Asia. I was able to go snowboarding in Hokkaido and enjoy the weather in Okinawa during my break which was one of the best parts of my study abroad experience. What I miss the most about Japan are my friends, karaoke and the quality of all you can eat and drink. For anyone considering studying abroad, I highly recommend doing it because it offers a different experience than if you traveled.
------
If you missed it this year, our contest is hosted annually, so remember to check back again at a later date!
Get social with us on Instagram to check out other awesome photo submissions. We will be posting them regularly throughout the year.